In 1942, Greenwood suddenly became home to about 1,200 Japanese-Canadians.
They represented only a tiny portion of the 22,000 people from coastal BC who were interned in the West Kootenay/Boundary and elsewhere during World War II, but they became the majority in Greenwood, a once-thriving mining town that was then down to about 200 residents.
After the war, Greenwood maintained its Japanese-Canadian presence in greater numbers than most other camps, including Kaslo, Slocan, and New Denver.
Of those who arrived 80 years ago this past weekend, about 800 stayed and now 11 are left. There are also another 21 Japanese-Canadian residents in the area who were born later.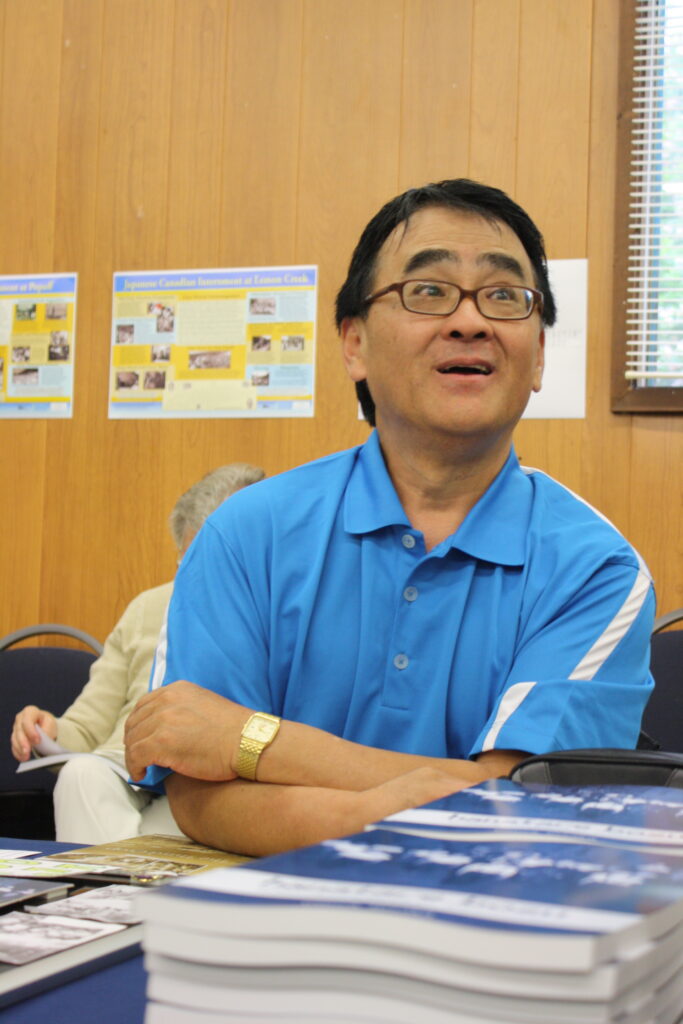 Chuck Tasaka, who grew up in Greenwood after the war and has returned to live there in recent years following a long teaching career on Vancouver Island, credits the welcoming atmosphere created by wartime Mayor W.E. McArthur Sr. and his council.
He's hopeful a $100-million legacy fund announced on Saturday by the provincial government to recognize historic injustices against Japanese Canadians will go a long way toward helping survivors, ensuring the internment story is not forgotten, and combating racism generally.
"When I heard about it, my reaction was okay, now what can we do?" he says. "What can we do to make Canada a better place? I'm hoping that we can accomplish a lot with the funding. It's about preventing history from repeating itself."
Tasaka says he would like to see K-12 students taught not just about the internment, but about other minorities and marginalized groups. He's also hoping it will support the health and wellness of remaining survivors of the internment and various museums and cultural sites
Tasaka himself spearheaded the revitalization of what is now known as Nikkei Legacy Park in Greenwood.