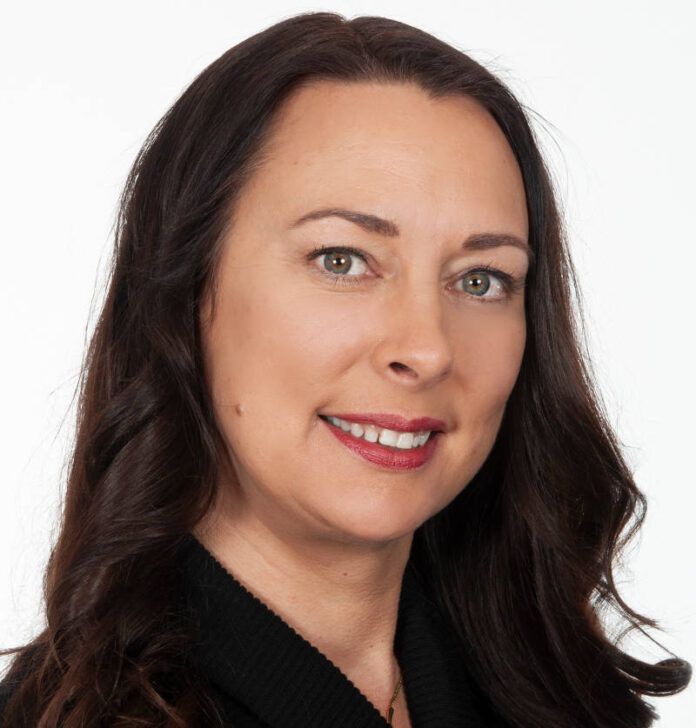 A Boundary vegetable and poultry farmer wants to be the next mayor of Grand Forks.
Danna O'Donnell has been a director for the Regional District of Kootenay Boundary for Area D for two years and is also seeking re-election for that spot.
She's lived in the area for over 20 years.
While acknowledging it's rare, O'Donnell says she could serve in both positions.
"I think it's a good match for our community," O'Donnell said in an interview with Vista Radio. "We all share the same services, the hospital, the trails, the recreation center and the farmers…I really think we're just a big community. It'll be a more efficient system. It will be an effective system having one person representing our whole region."
O'Donnell believes that single voice will be helpful in lobbying the province on issues rather than speaking as "two smaller voices."
She believes the big issues facing Grand Forks are making sure the hospital has acute care beds and housing accessibility. "Also, I'd like to be developing our local economy and working on economic development."
O'Donnell put her name is because she felt the other three candidates couldn't do the job as well as her. She believes her youthfulness, passion, enthusiasm, volunteer work and community connections sets her apart from the other three mayoral candidates.
The municipal election is Saturday, Oct. 15.