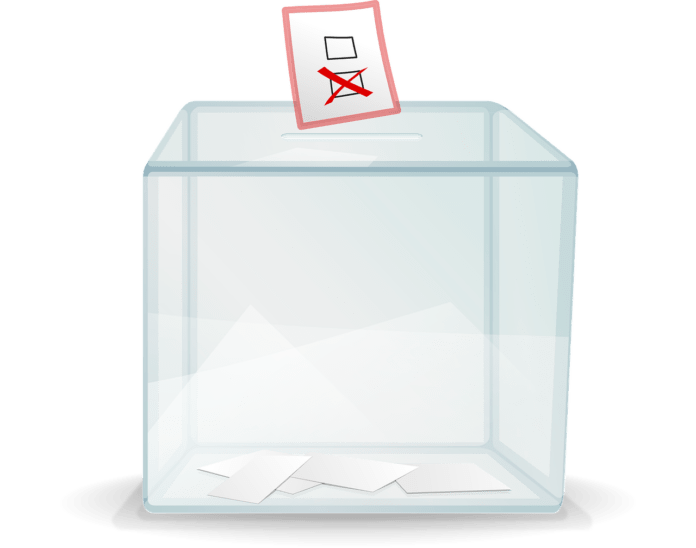 Canada's smallest city was tops in the Boundary for voter turnout.
According to CivicInfoBC, 362 out of an estimated 604 electors cast ballots, good for a 60 per cent turnout. Councillor John Bolt defeated incumbent mayor Barry Noll.
Midway was not far behind, where 329 out of 570 voters showed up, a 58 per cent rate. Former mayor Doug McMynn beat present mayor Martin Fromme.
But Grand Forks was well back at 37 per cent. Of the estimated 3,437 people eligible to vote, only 1,269 did so.
But rural residents stayed away in droves: 1,739 out of an estimated 9,045 voters in the Regional District of Kootenay Boundary showed up, a 19 per cent rate.
Turnout figures were not available for the Boundary school district.