Greenwood residents have elected C.J. Rhodes to replace Jim Nathorst on city council.  
A by-election was called last month after Nathorst resigned.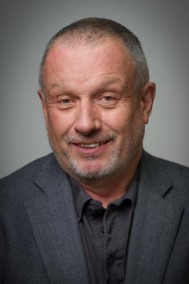 Electors went to the polls Saturday. Rhodes received 88 votes. Linda May Moore had 50 votes and Julia Torgerson 39.  
Rhodes is a former Osoyoos town councillor who was involved in many conservation initiatives, particularly concerning water quality.
He helped develop the Osoyoos landfill extension and served as chair of the Osoyoos waterfront master plan committee.