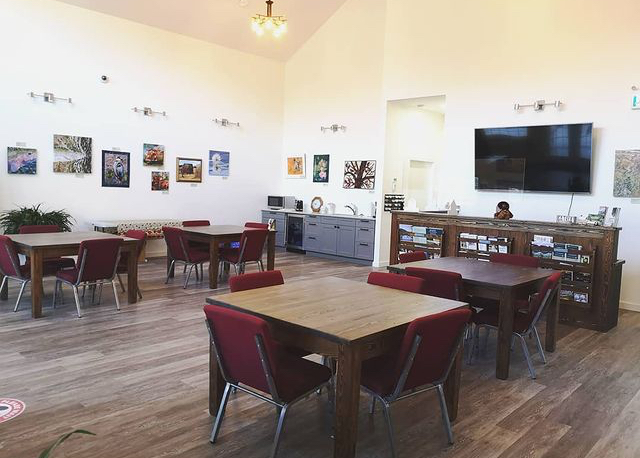 Rock Creek Area Watch and Clock Service
Need a battery for your watch? Need a link removed from the bracelet? Have a quartz movement wall clock that is louder than a chainsaw?
Drop in to the Rock Creek Riverside Centre every third Saturday of the month between 10:00 am and 12:30 pm to get these problems solved.
There will also be a selection of low voltage LED lighting and solar power products.